We pride ourselves on supplying a wide range of industrial grade scaffolding components manufactured to the highest quality using premium hot-dipped galvanised steel and aluminium. We are so sure of our quality that we offer a 10 year warranty. All our product has been tested to ensure it meets or exceeds AUS/NZ standards and our manufacturer is ISO9001:2015 certified.
The responsibility for your site's safe working environment at height starts with us, your scaffold supplier. We are fully aware of how critical it is to select the right equipment for working safely at height. At ScaffoldMe, we take our responsibilities seriously and are committed to excellence ‒ without compromise ‒ in these three areas :
We only sell scaffolding that achieves 100% compliance with the latest New Zealand standards.
We make certain that the scaffolding we supply is 100% fit for purpose.
We ensure you are fully briefed and knowledgeable about the use of our scaffolding for optimum ROI, safety and performance.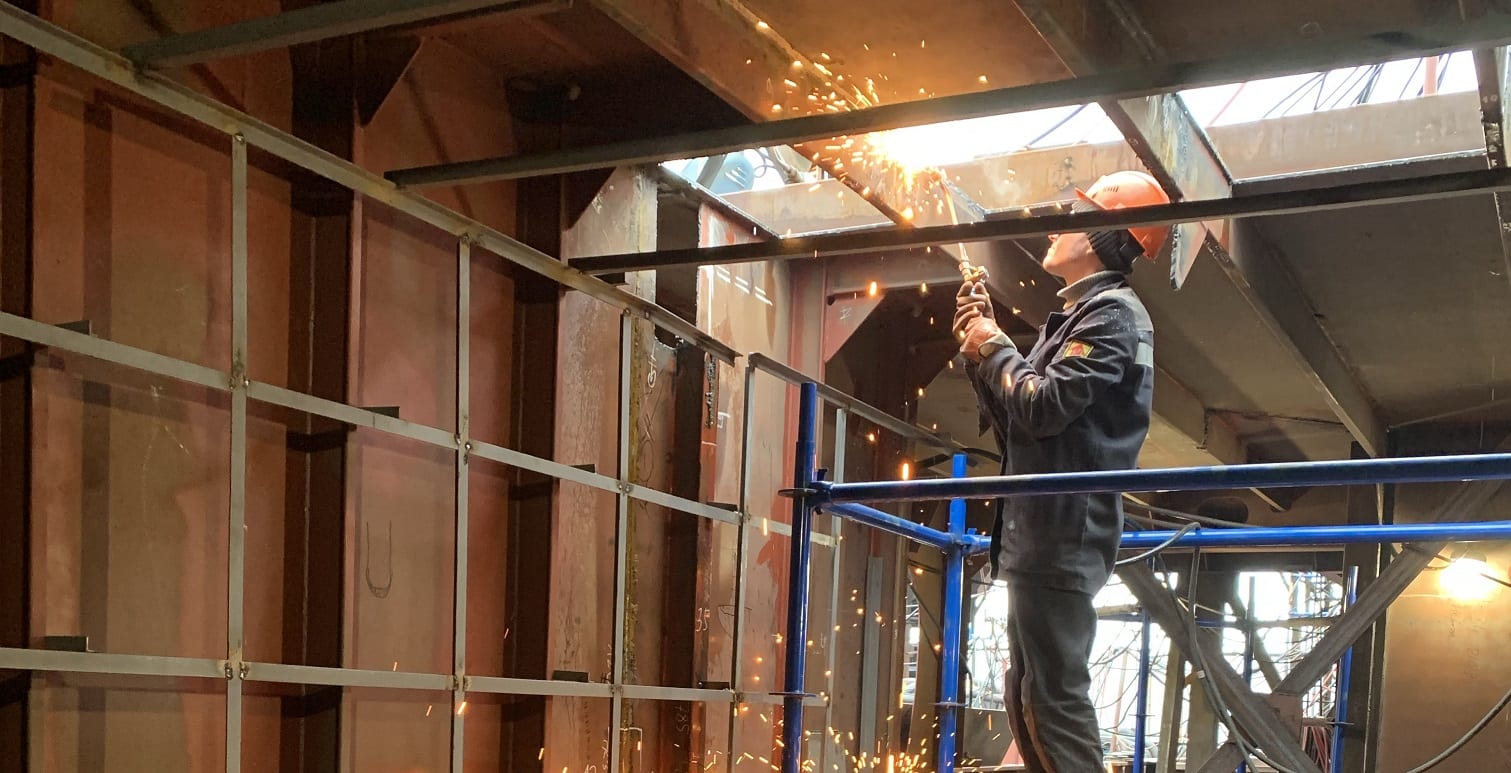 Should you have any questions … yes, any … please contact us. We're here to help you make the right decision regarding your scaffolding, so you get the best solution for your project. With nationwide delivery, we can provide all that's needed whenever you require scaffolding.